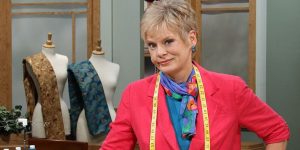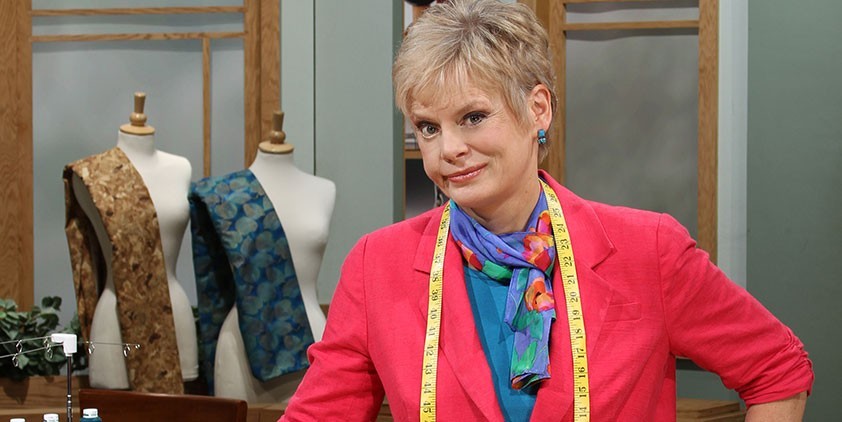 I have admired Nancy Zieman for as long as I can remember. A self-made sewing celebrity, Nancy has been the voice of maker expertise for decades. Her talent is notable, without a doubt, but even more than that, I admire how she seems to always know and follow her "true north".
I've been delighted to share details of The Sewing Machine Project's evolution on three separate occasions on her Sewing With Nancy program, in a segment called Nancy's Corner. In this segment, Nancy interviews groups working to do good in the world, using her celebrity to shine a light on others.
Here's one segment that's recently been airing on PBS. Thank you, Nancy!