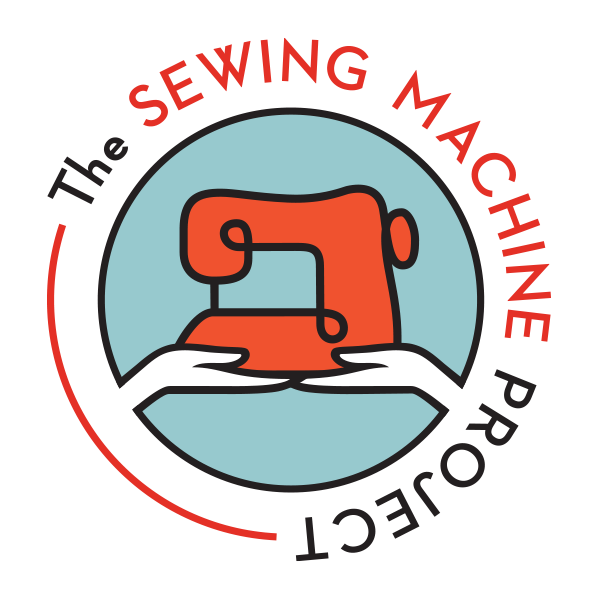 We passionately believe...
…in the possibility a sewing machine embodies.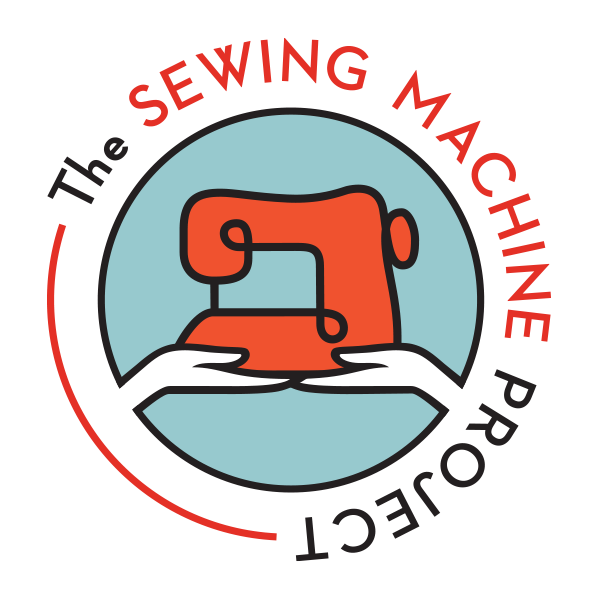 We passionately believe...
…in the possibility a sewing machine embodies.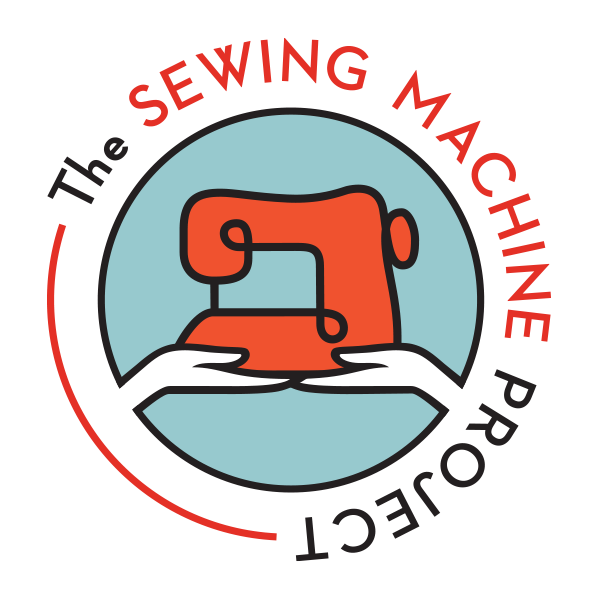 We passionately believe...
…in the possibility a sewing machine embodies.
We believe that everyone has the power to make the world
a better place.
So we share sewing machines–
creating partnerships, strengthening community, and
nurturing the creative spirit.
We offer the tools and skills necessary to enhance lives through sewing
Regionally, we offer sewing classes and machines to those whose lives may be enhanced by this new tool offering them a creative means to move forward.
Nationally, we have worked extensively in the Gulf Coast beginning with groups affected by the devastation of Hurricane Katrina. More recently, we have touched many lives nationally, shipping more than 1200 machines to folks across the country over the past 10 years.
Internationally, we've sent machines and supplies to women's cooperatives and other groups in Mexico, Kosovo, Sri Lanka, India, El Salvador, Guatemala and Liberia helping people in those areas to start small collectives and improve their lives through the art of sewing. 
Machines Donated Since 2005
What's been happening lately?
The Sewing Machine Project's Mission is to offer sewing tools and education to groups committed to learning new skills, building self-confidence and potentially contributing to their own livelihood as well as the well-being of their families and communities.
Donate Machines
If you have a sewing machine or serger that you no longer need, please consider donating it to The Sewing Machine Project. Please make sure your machine is portable and in good working order.
Donate Time
Volunteers are the backbone of The Sewing Machine Project. Our family of volunteers lend their hands not only in preparing machines for shipment and helping to keep us organized but also with education, editing, consulting, and documenting. We'd love it if you would consider lending your expertise to our team!
Donate Money
Money donated to the Sewing Machine Project goes to supporting the organizing, preparation, and shipping of machines along with supporting our local classes and national curriculum. Every bit counts. You can even make a donation in honor of a sewer you love through our Forget Me Not program.
This Project wouldn't be possible without the generous donations of individuals and businesses. The Sewing Machine Project is a qualified 501(c)3 organization and your donation is tax deductible. You will receive a letter confirming your donation. Please show your support by making your tax-deductible donation today.