CBS Evening News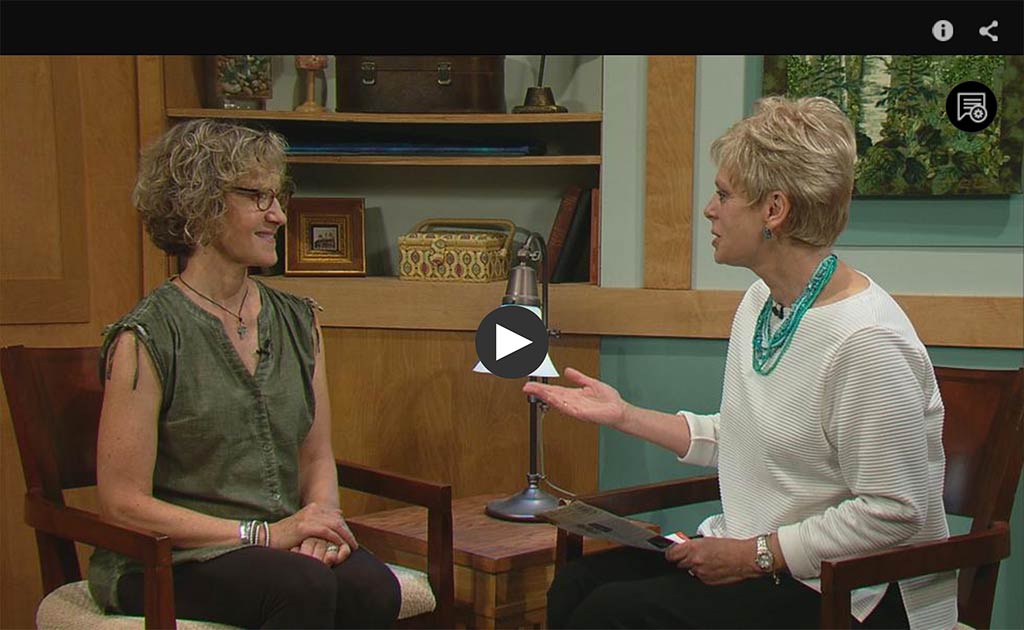 Margaret Jankowski shares how a mending program organized by The Sewing Machine Project helps people maintain their clothing & dignity. Two volunteers from the organization are available every other Weds. evening at a local community center& every other Thurs. morning at a library to help with simple clothing & textile repair, teach some basic mending skills, & perhaps-most importantly-listen.
Premiere Date: Oct 31, 2016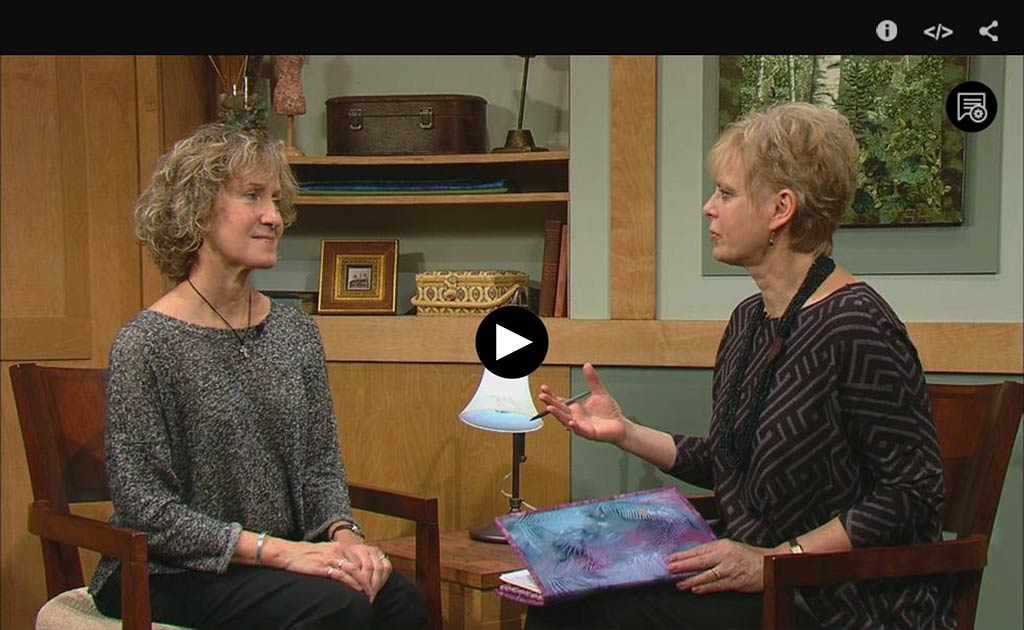 Sewing Machine Project classes encourage students from low income populations to learn sewing, mending, and basic machine maintenance. Students use one class period for the community as a Pay it Forward project. After six weeks, students receive the machine on which they learned to sew. This ripple effect sends the message that everyone has the power to mend our own community.
Premiere Date: Dec 9, 2013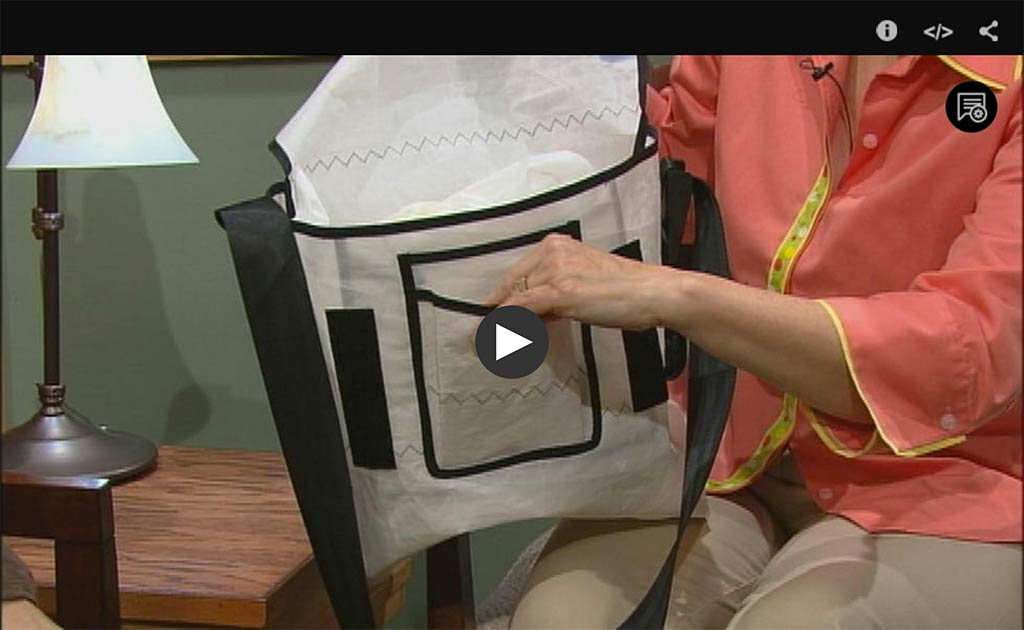 Margaret Jankowski started SeaHope Partners after the oil spill in 2010, when her group was trying to figure out how to respond. They decided to make messenger bags out of recycled materials. They used sails and nautical equipment to remind people of the sea. They sell the bags and use the money raised to help people who are displaced by the oil spill.
Premiere Date: Oct 9, 2011