Make a Financial Donation Today
Your donations help us get machines into the hands of those who need them.
People Making a Difference Podcast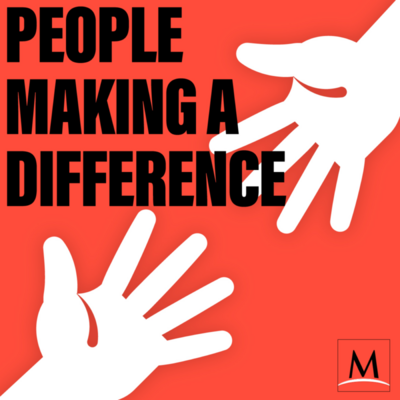 Recently we shared our story on the People Making a Difference Postcast.
Click here to listen.
The Sew & So Podcast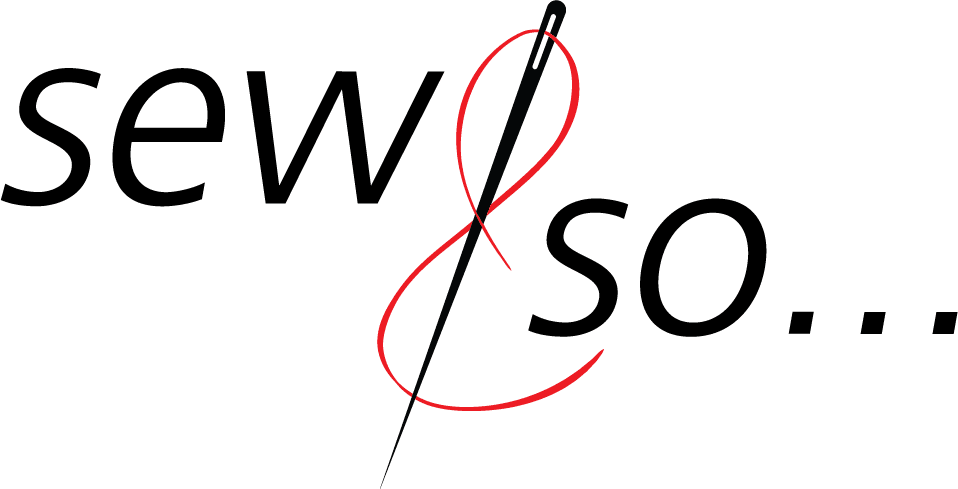 We were so thankful for the opportunity afforded us by the Sew & So podcast to tell our story.
Click here to listen.
WPT – The Sewing Machine Project on Wisconsin Life
Archives