Donation Confirmation
Thank you for your donation! [give_receipt]
Make a Financial Donation Today
Your donations help us get machines into the hands of those who need them.
CBS Evening News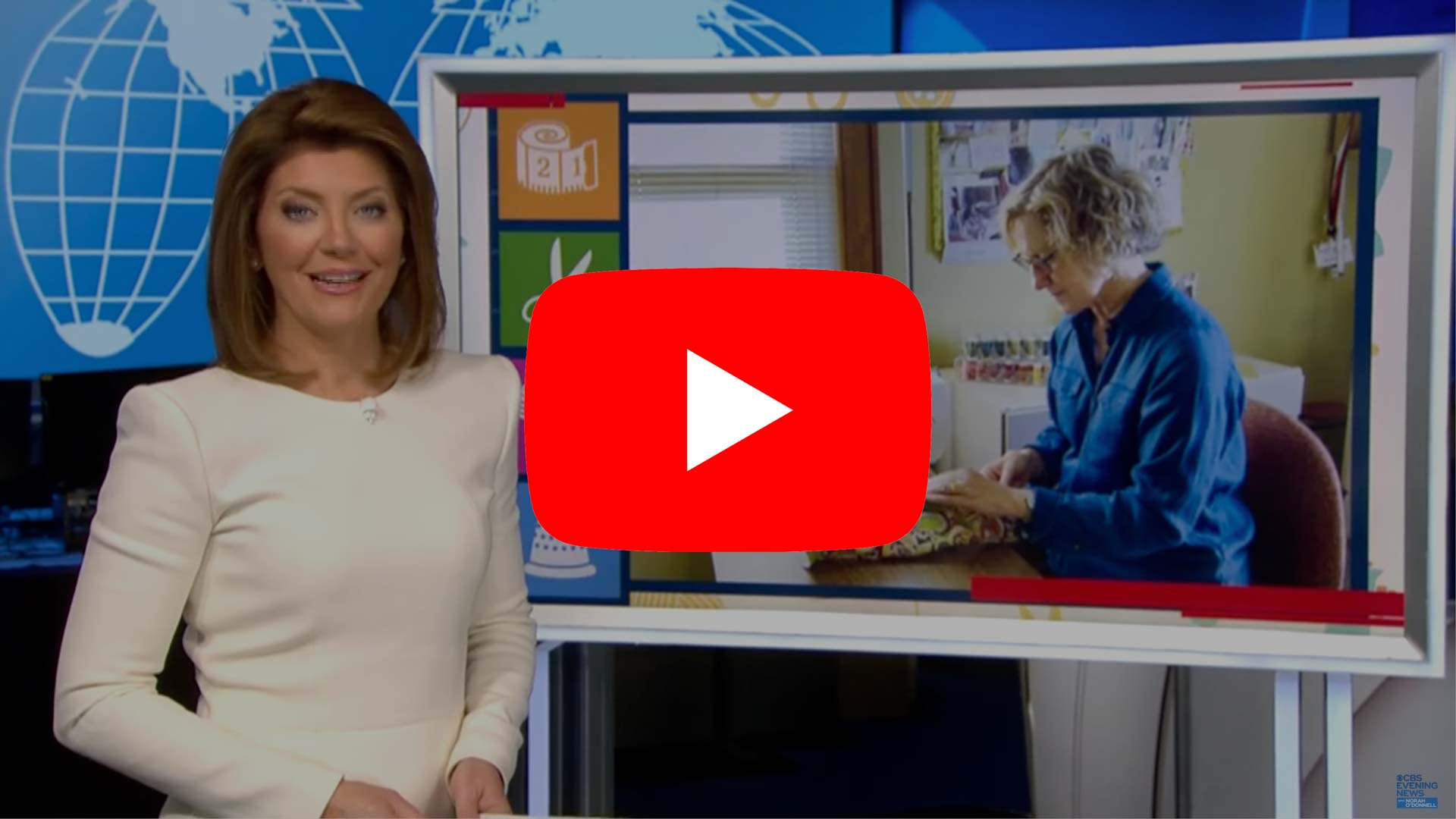 Click here
to see us on The CBS Evening News.
People Making a Difference Podcast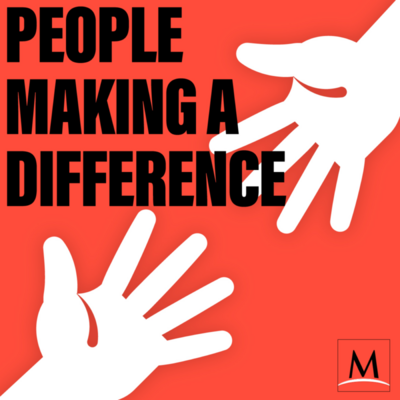 Recently we shared our story on the People Making a Difference Postcast.
Click here to listen.
The Sew & So Podcast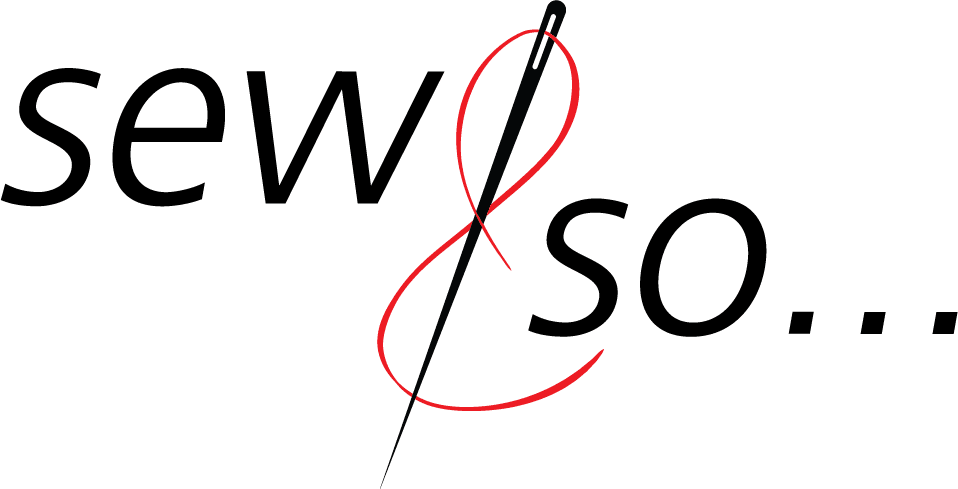 We were so thankful for the opportunity afforded us by the Sew & So podcast to tell our story.
Click here to listen.
WPT – The Sewing Machine Project on Wisconsin Life
Archives