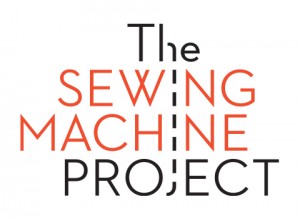 I'll be making a presentation at the Monona Public Library this coming Tuesday, October 27 at 6:30PM. Please join me and a sweet group of folks for more info on mending communities, a fun project and snacks from Whole Foods. You can learn more and preregister using this link:
http://engagedpatrons.org/EventsExtended.cfm?SiteID=6247&EventID=258202&PK=
Hope to see you there!