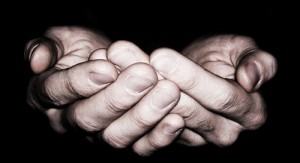 Recently I've been receiving donations in memory of a woman named Viola Kraemer. I've never met Viola…and each time I receive a donation online or in the mail I find myself wanting to know more about her.
Viola was a quilter in Minnesota and it is clear that she was well-loved. I looked up her obituary today and learned a little more about her. How touched I was to read the last sentence, suggesting that donations be made to The Sewing Machine Project in her honor. We are a little nonprofit and these donations have really added up, not only allowing our programs to grow and flourish but in so doing, keeping Viola's memory alive as well.
I am honored that her family and friends choose to remember her through The Sewing Machine Project. It is a wonderful way to remember someone to whom sewing meant so much.